Get a Clear Perspective
Marty R. Henne
Managing Member
Meet Marty Henne
Founder and Managing Member
For the past 30 years, The Henne Financial Group founder and managing member, Marty R. Henne has directed and modeled the company's mission of providing financial planning advice and services.
By fostering a long term relationship with every client, Marty has created a foundation based on understanding each person's unique needs and objectives, thus allowing him to help his clients visualize their goals.
Supported by this culture, Marty works with integrity, objectivity, and experience to help clients and their families pursue financial security.
Read More...
As a CERTIFIED FINANCIAL PLANNER™ professional, Marty's professionalism and experience helps provide his clients a clear perspective on how best to customize their portfolios – he and his team are absolutely dedicated to helping every client in their realization of long-term success.
Marty has raised three children, Whitney, Haley and Bruck. They have enjoyed traveling all over the world together. All three are committed to higher learning and their religious faith. Marty's relationship with his family, conservative upbringing, and extensive knowledge and experience give him a unique position to help his clients move through their many life challenges.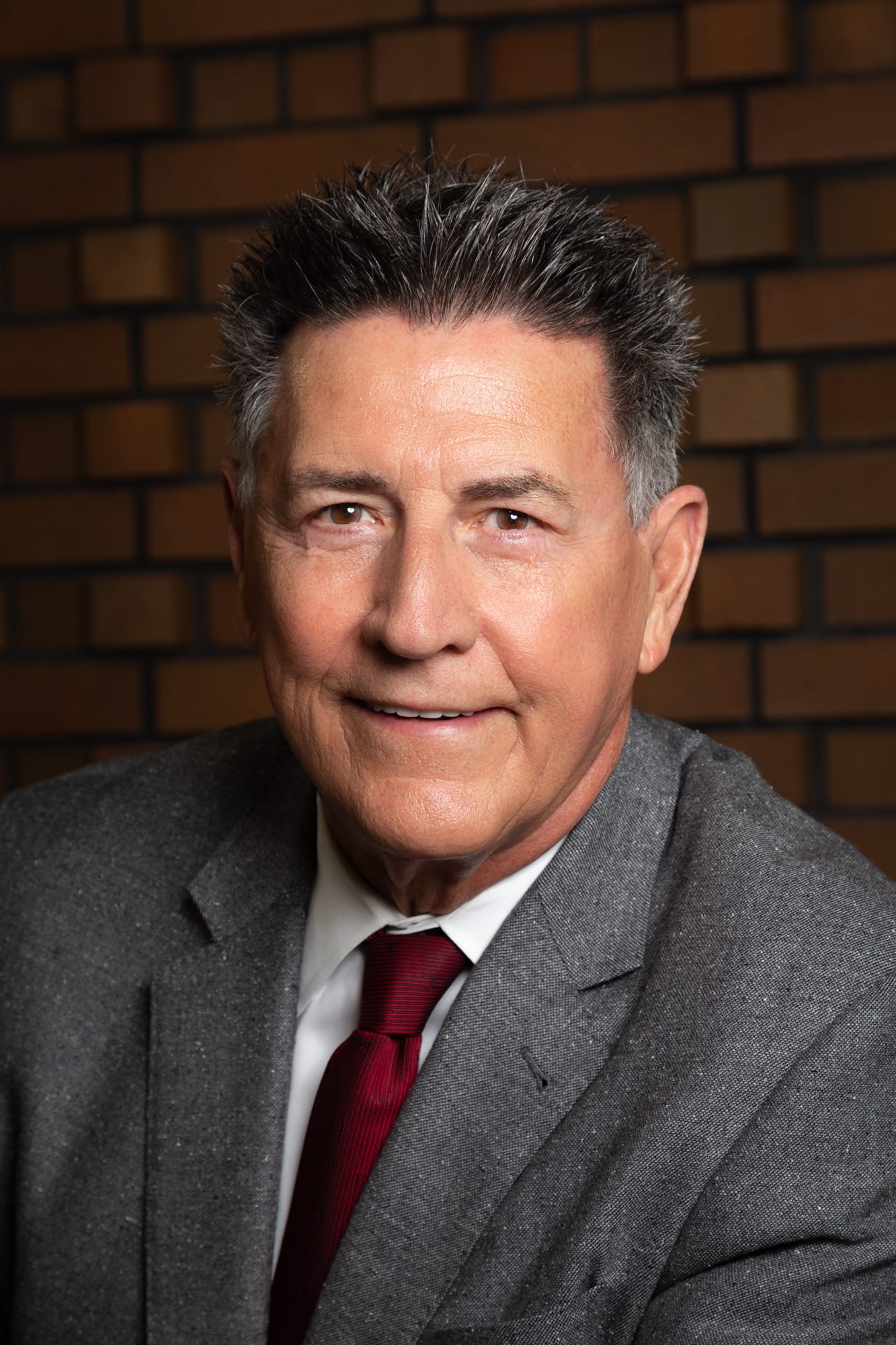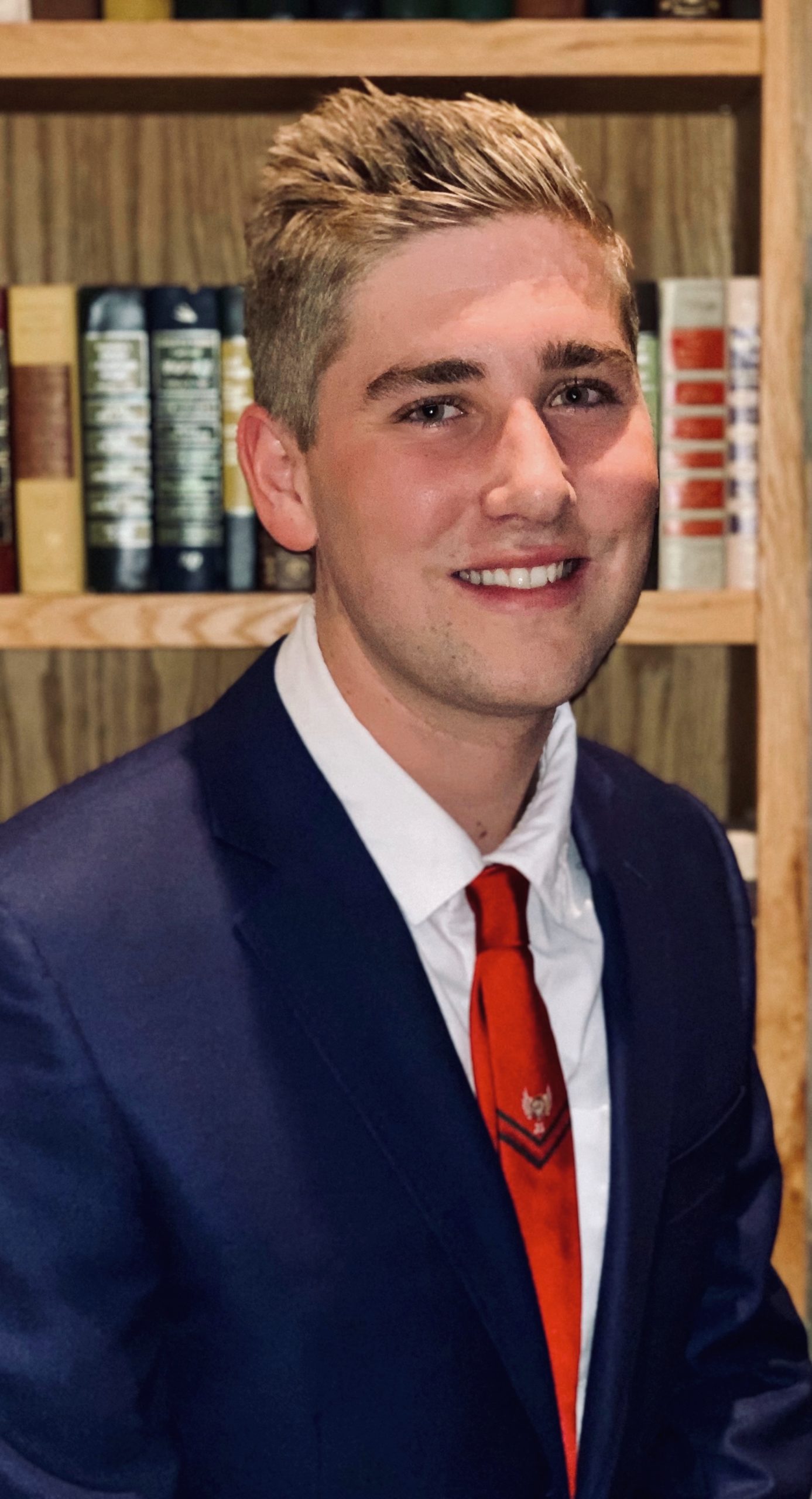 Meet Bruck Henne
Registered Associate
Bruck earned his Bachelor's Degree in Business Management from The University of Mississippi, (Ole Miss), in 2020.
During his time at The Henne Financial Group, Bruck has become proficient in operating the elaborate systems used to develop a comprehensive financial plan for each client.
With transparency being of utmost importance to the company, Bruck ensures that clients are kept in the loop through frequent communication and timely updates on the firm's various social media platforms.
Licenses and credentials:
Series 7, Series 66, SIE, Life and Health Insurance
M-F: 8am-5pm, S-S: Closed
Disclosures
Marty R. Henne is an Investment Advisor Representatives of, and offers Securities and Investment Advisory Services through Woodbury Financial Services, Inc., Member FINRA, SIPC, and Registered Investment Advisor. Insurance offered through The Henne Financial Group, LLC.  The Henne Financial Group and Woodbury Financial are not affiliated entities. Woodbury Financial Services, Inc. is separately owned and other entities and/or marketing names, products or services referenced here are independent of Woodbury Financial Services, Inc.
The Henne Financial Group advisors are compensated on a commission and/or fee basis depending on the clients' best interest.
This communication is strictly intended for individuals residing in the state(s) of AZ, CA, CO, IL, MA, MI, NE, NJ, NC, PA, SC, TX, UT, WA and WI.
No offers may be made or accepted from any resident outside the specific states referenced
Neither Woodbury Financial Services, Inc., nor its registered representatives or employees, provide tax or legal advice. As with all matters of a tax or legal nature, you should consult with your tax or legal counsel for advice.
This site may contain links to articles, comments, or other information from a third party. Woodbury Financial Services, Inc. and its affiliates do not endorse or accept responsibility of third party content. This content has not been reviewed by Woodbury Financial Services, Inc. or its affiliates for completeness or accuracy.